COMING SOON IN CHICAGO AREA AT:
81 N. Broadway Street, Des Plaines, IL 60016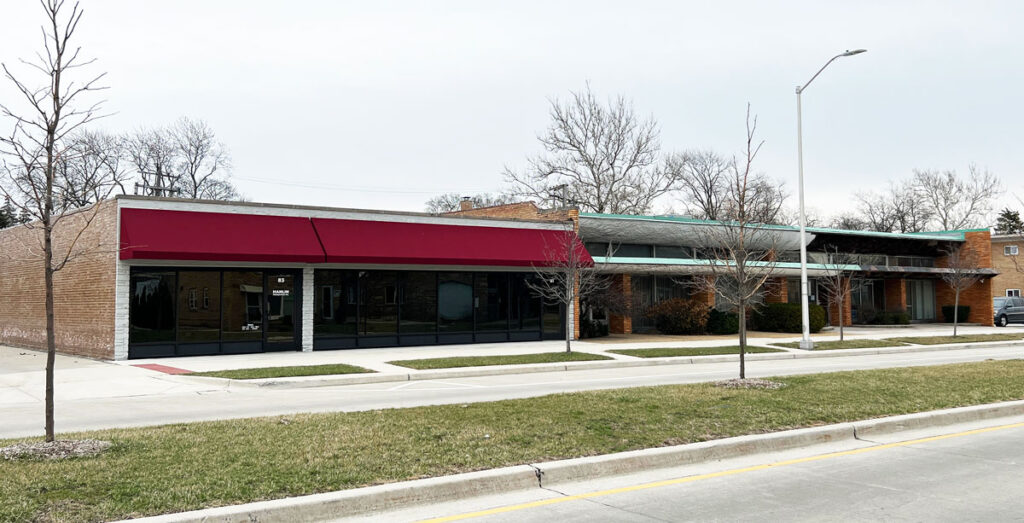 ROMANIAN HERITAGE CENTER NFP
"The mystery of human existence
does not lie in living,
but in knowing what you are living for."
– Nicolae Iorga
The Romanian Heritage Center NFP
was incorporated on July 1st, 2020
as a new independent not-for-profit
faith-based religious, civic, and cultural organization
that is a spin-off of the
Romanian-American Network Inc.,
benefiting and building on its 27 years of experience,
achievements, recognition, and reputation.
OUR BUILDING PROJECT
Continuing to build on the foundation of trust
gained by our team through the years
of dedicated community service,
we are inviting all our friends and supporters
to join us in the historical project
of establishing the first ever independent home
for a Romanian cultural center
in the Chicago area.

ARTICLES PUBLISHED IN THE ROMANIAN TRIBUNE NEWSPAPER:
—
April 7, 2022 – MOMENT ISTORIC
în comunitatea românească din Chicago!
Romanian Heritage Center a achiziționat o clădire proprie!
—
April 12, 2022 – PORȚI DESCHISE
– noua clădire a organizației Romanian Heritage Center NFP
—