COMING SOON
IN CHICAGO METROPOLITAN AREA AT:
81 N. Broadway Street, Des Plaines, IL 60016
ROMANIAN HERITAGE CENTER
for Cultural Anthropology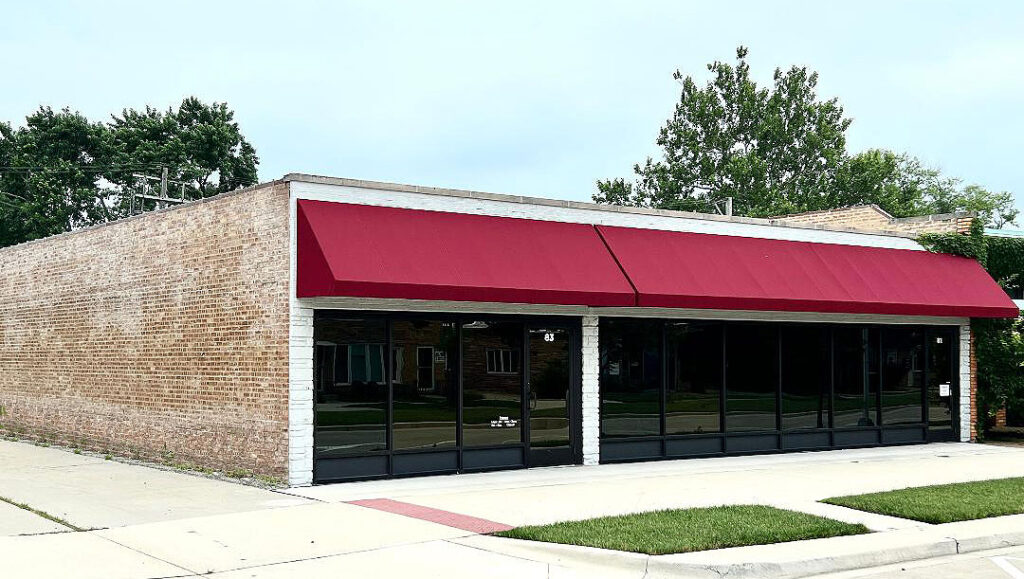 A CULTURAL LEARNING & RESEARCH CENTER
for literature, history, and traditions
*
"The mystery of human existence does not lie in living,
but in knowing what you are living for." – Nicolae Iorga
*
Anthropology is the study of
what makes us human and shapes our daily lives.

At the Romanian Heritage Center our team of affiliates is dedicated
to the appreciation, preservation, and promotion
of the cultural manifestations that impact and shape
the existence of our ethnicity and define our identity.
OUR GOAL IS TO EMBOLDEN AND INSPIRE
current and future generations of Romanian-Americans
to expand on the legacy of collaboration and innovation
of accomplished Romanians
that contributed to the betterment of society and humanity.

We are especially interested in the valuable contributions
and impact of Romanians throughout history
on who we are in today's society.

*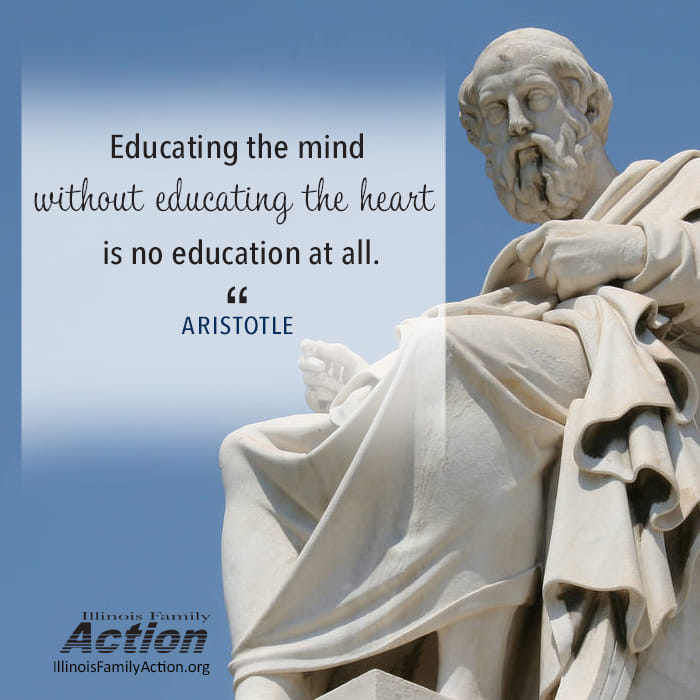 Enriching Lives, Connecting People, Strengthening Relationships!
The Romanian Heritage Center NFP
was incorporated on July 1st, 2020
as an independent not-for-profit organization
that is a spin-off of the
Romanian-American Network Inc.,
benefiting and building on its years of experience,
achievements, recognition, and reputation.
Continuing to build on the foundation of trust
gained by our founders and team leaders
through the years of dedicated community service,
WE ARE INVITING ALL OUR FRIENDS AND SUPPORTERS
TO JOIN US IN THIS HISTORICAL PROJECT
of establishing the FIRST EVER OWNED independent home
for a Romanian cultural center in the Chicago area.