COMING SOON IN CHICAGO AREA AT:
81 N. Broadway Street, Des Plaines, IL 60016
ROMANIAN HERITAGE CENTER NFP
A Romanian Cultural Center for art, literature, history and research
.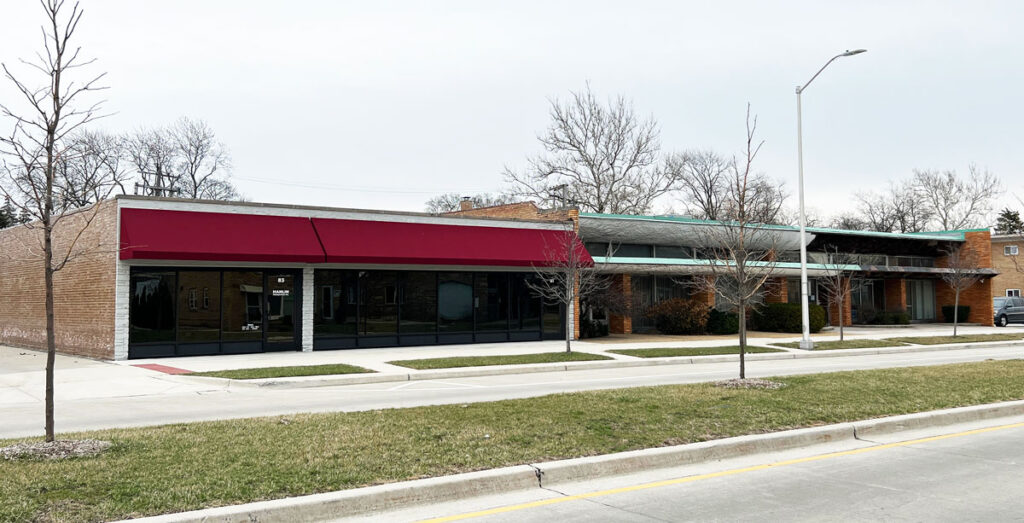 Enriching Lives, Connecting People, Strengthening Relationships!
The Romanian Heritage Center NFP
was incorporated on July 1st, 2020
as an independent not-for-profit organization
that is a spin-off of the
Romanian-American Network Inc.,
benefiting and building on its over 25 years of experience,
achievements, recognition, and reputation.
OUR BUILDING PROJECT
Continuing to build on the foundation of trust
gained by our founders and team leaders
through the years of dedicated community service,
WE ARE INVITING ALL OUR FRIENDS AND SUPPORTERS
TO JOIN US IN THIS HISTORICAL PROJECT
of establishing the first ever OWNED independent home
for a Romanian cultural center in the Chicago area.

ARTICOLE PUBLICATE ÎN ZIARUL
TRIBUNA ROMÂNEASCĂ DIN CHICAGO:
—
Octombrie 21, 2021 – Fotoreportaj: Ambasadorul Andrei Muraru
în prima sa vizită la Chicago
—
April 7, 2022 – MOMENT ISTORIC
în comunitatea românească din Chicago!
Romanian Heritage Center a achiziționat o clădire proprie!
—
April 12, 2022 – PORȚI DESCHISE
– noua clădire a organizației Romanian Heritage Center NFP
—
August 28, 2022 – Ambasadorul Andrei Muraru
în vizită la Romanian Heritage Center în zona Chicago
—
Noiembrie 28 2022 – Secretarul de Stat Gheorghe Cârciu,
și delegația DRP au poposit la Romanian Heritage Center
—
Decembrie 16, 2022 – DE CE ROMANIAN HERITAGE CENTER
– Centrul "Origini Românești" în SUA ? – (partea 1)