For anyone interested in finding more about us and our new building project,
we put together a booklet that offers much information
and hopefully addresses all concerns in the matter.
Should you have any questions,
please do not hesitate to contact us by phone or email.
You can reach our office at:
(847) 477-3498
or Steven at (708) 243-2727.
Our email address is: rohc2020@gmail.com
*
You can click on any of these pages to enlarge viewing.
**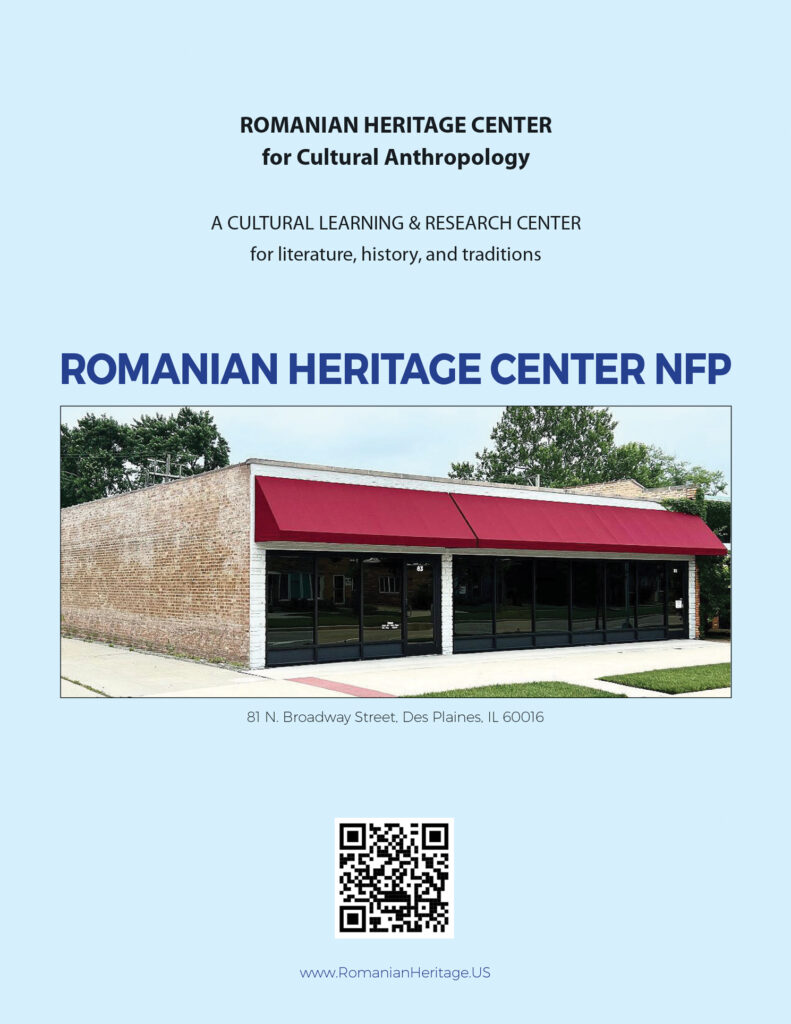 For a high quality printed copy of this booklet please contact us.
If you would like to view this media kit in booklet format online, click on the image below and you'll be able to flip the pages, one by one.