First opened in December 2002, our Romanian Library changed its home over the years as its collection of books grew larger and larger.

The Romanian Heritage Center is hosting and safe-keeping a Romanian Library comprised of over 15,000 items such as: books, and publications, CDs, tapes, and classic vinyl records, 90% of which are either in Romanian language or about Romania, Romanians, and Romanian culture, heritage, religion, and history.

Most recent Romanian Library – Niles, IL (Oct. 2015 – Nov. 2020)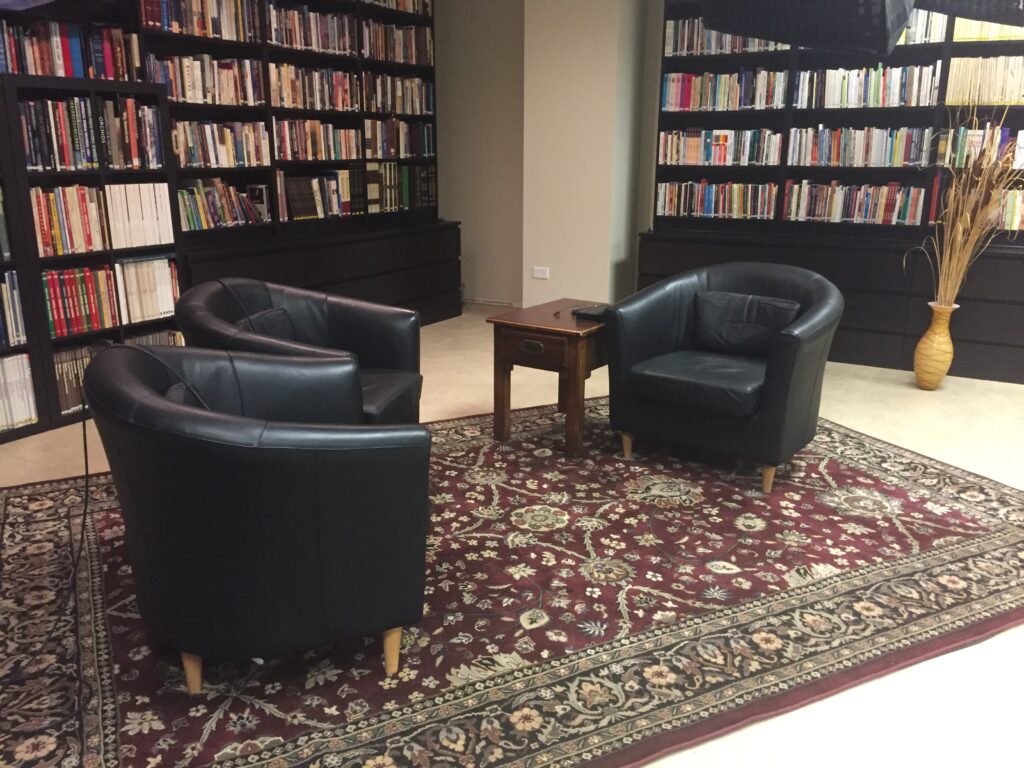 Second location – Niles, IL (May 2009 – Oct. 2015)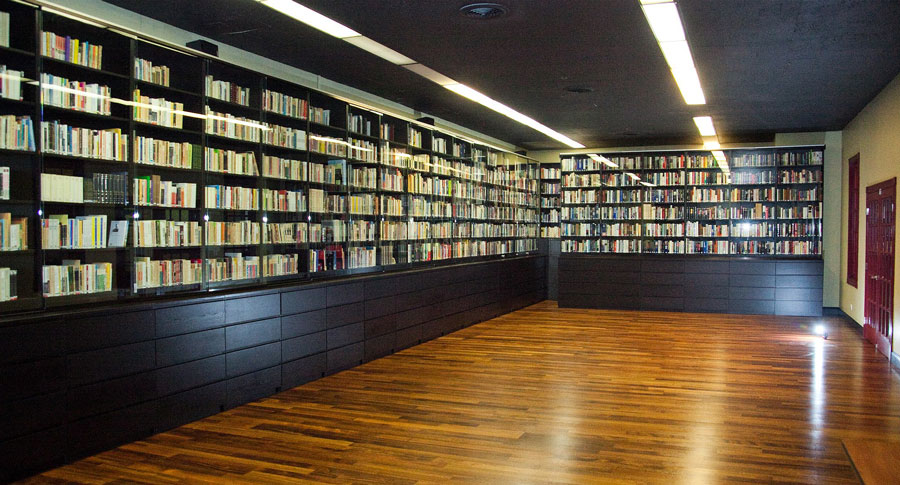 First location – Niles, IL (Dec. 2002 – Aug. 2007)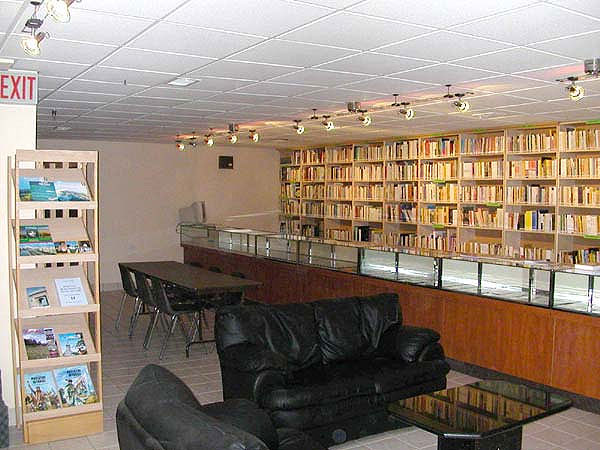 This Romanian Library is a truly unique collection of rare valuable old Romanian books, some dating back to 1860, including an original of the very first edition of the Romanian Bible printed in the Latin alphabet in Iași in 1874, and several other books from early 1900's.

The only other sizable library of this kind in the United States is in New York, and it is owned and managed by the Government of Romania through its Cultural Institute.