PLEASE CONSIDER BECOMING A SUPPORTER!
Continuing to build on the foundation of trust
gained by our founders
through their 28 years
of dedicated community service,
WE ARE INVITING
ALL OUR FRIENDS AND SUPPORTERS
TO JOIN US IN THIS HISTORICAL PROJECT.
.
YOU CAN CONTRIBUTE and help us purchase
the first ever independent home for a not-for-profit
Romanian cultural & fellowship center
in the Chicago Area.
.
SEE our Sponsorship Levels – click here.
EACH DONOR RECEIVES LIFETIME RECOGNITION
Check out our proposed Donor Recognition plans,
with unique benefits based on the Sponsorship Levels.

When you donate online
your transaction is guaranteed to be safe & secure.
We do not get your credit card information.
We only receive a confirmation from the credit card processing center
which informs us of your donation, so that we may issue you a receipt,
and a Certificate of Donation.
.
DONATE NOW ONLINE with Safe & Secure Gateway

*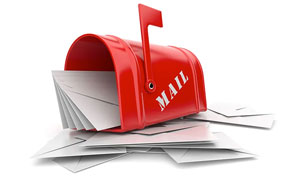 YOU CAN ALSO VISIT US OR SEND YOUR CHECK BY MAIL TO:
Romanian Heritage Center NFP
81 N. Broadway Street
Des Plaines, IL 60016
*