WE INVITE YOU TO JOIN OUR TEAM!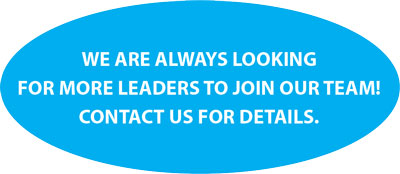 We are currently looking for more individuals with proven leadership skills to join our team as part of the Leadership Advisory Council, in different capacities, and lead through the various committees of our organization.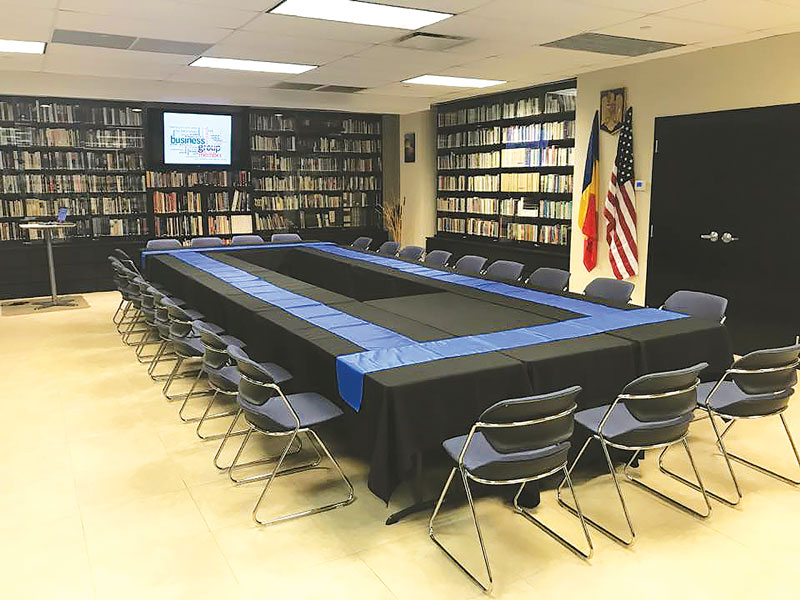 The Leadership Advisory Council, also known as the Board of Advisors, is a hand selected informal council of people with no legal responsibilities or liabilities related to the Romanian Heritage Center's activity.

It is an invaluable group of individuals with some of the greatest achievements in life, business people, professionals, community and religious leaders, all of which have contributed greatly to the betterment of our community and society.

The advice of the Leadership Advisory Council is more strategic and focused on a higher level, while it will most likely be more specific to the actual changes happening in the organization on an operational level. Its input is most certainly a key ingredient in the success of the entire organization, thus defining the Leadership Advisory Council as the steering leadership group of the Romanian Heritage Center.

The members of the Leadership Advisory Board are invited to join this exclusive group of mentors for as long as they are ready to bring their consultative expertise to the Board of Directors and commit their support to the functioning and development of programs and activities of the Romanian Heritage Center.

The members of the Leadership Advisory Council are also invited to take on responsibilities and lead through various organizational committees, such as:
Business Networking Support Committee
Community Social Affairs Committee
Cultural Affairs Committee
Educational Programs Committee
Events Planning Committee
Financial Review Committee
Fundraising Committee
Marketing & Communications Committee
Each committee will have a chairperson, and each chairperson will become part of the Leadership Round Table of our organization.
CONTACT US FOR MORE INFORMATION
If you are interested to serve our community through our organization,
please contact us at your earliest convenience!
IF NOT NOW, WHEN?